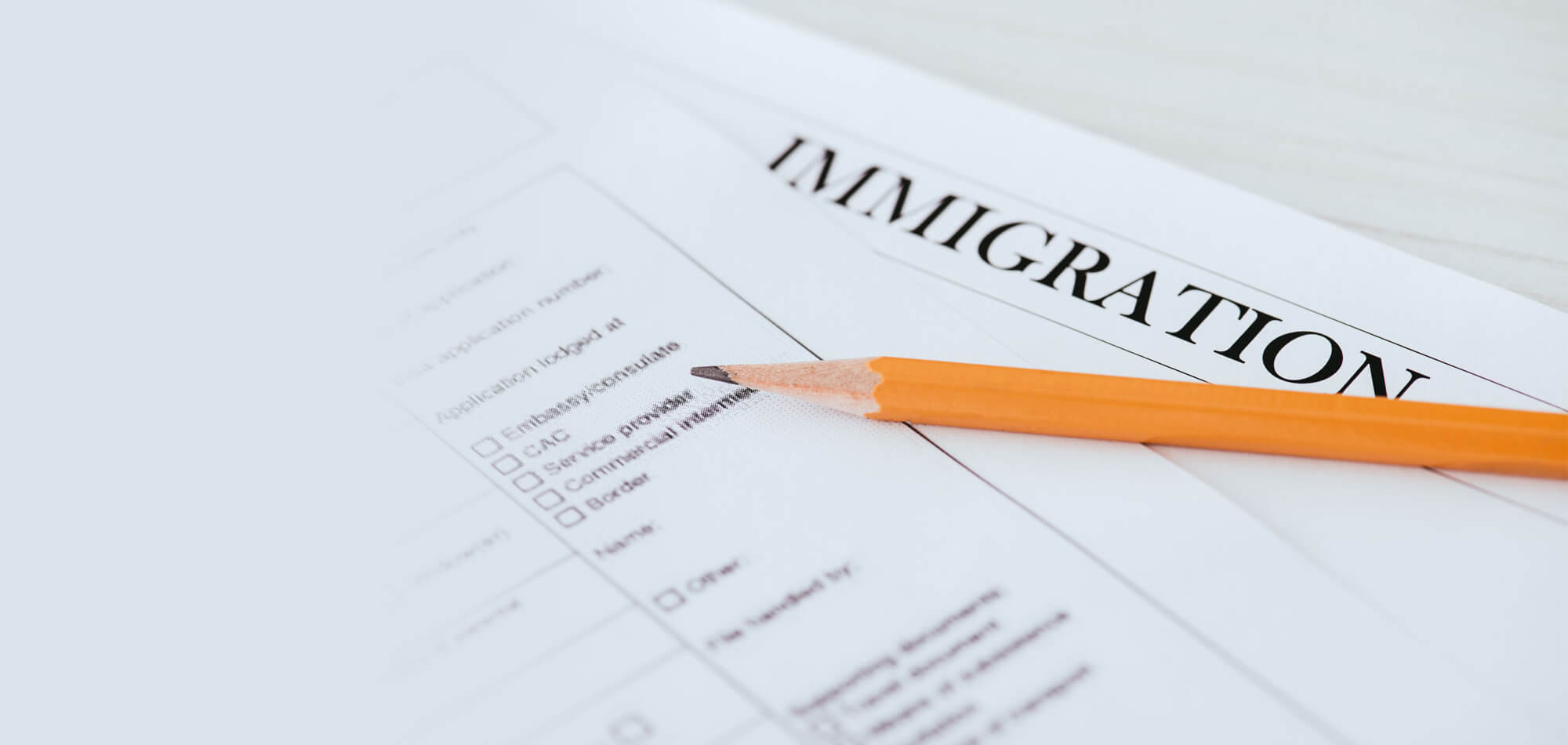 What should I bring with me when I go to Japan?
Passport, mobile phone, cash, credit card, etc. are required. It will be convenient to have a dictionary of your native language.
You can buy clothing at UNIQLO and groceries at supermarkets and 100-yen shops near the school.
Reference:12 things to do before your flight Location
About immigration card
About residence card
For long-term students, a residence card will be issued at the branch office of the Tokyo Regional Immigration Services Bureau at Haneda Airport and Narita Airport.
The residence card is your ID card while you stay in Japan.
The items to be stated on the residence card are name, date of birth, gender, nationality/region, residencal address, status, period of stay, type of permittion and date, residence card number and date of issuance / validity period, working period whether there are restrictions or not, etc.
Please be sure to apply for "permission for activities other than qualifications" at the airport wight after your arrival.
Once your are permitted, "permission for activities other than qualifications" will be stamped on the back of your residence card.
You can apply for a "permission for activities other than qualifications" later, but be sure to apply at the airport as the procedures will be taken more time.
Inquiries regarding immigration procedures and residence procedures
Immigration Information Center Tokyo
If you have any questions, click here
https://www.moj.go.jp/isa/consultation/center/index.html#midashi01
TEL: 0570-013904 (if you are in Japan)
TEL: 03-5796-112 (IP / Inquiries from overseas)
Time: Weekdays 8: 30-17: 15
Supported languages: Japanese, English, Chinese, Korean, Spanish, Portuguese, Vietnamese, Filipino, Nepali, Indonesian, Thai, Khmer (Cambodia), Myanmar, Mongolian, French, Sinhala, Urdu
Inquiries by email: info-tokyo@i.moj.go.jp
If you lose your residence card
If you have lost your residence card or it has been stolen, please contact the school and the police.
Please apply for reissuance to the local immigration bureau, if your residence card is lost, stolen, destructed, significant stains or damaged, etc.
If your residence card is lost, stolen or destructed, please apply for reissuance within 14 days from the day that you have noticed that fact (or the day of re-entry if you have noticed losting your card when you are overseas).
When applying, please bring the cclarification document such as a "lost and found report acceptance certificate", a "theft report acceptance certificate" issued by the police station, a "disaster certificate" issued by the fire department, etc. instead of the residence card. If you are already enrolled in school, Please consult your teacher/office staff about losing your residence card.