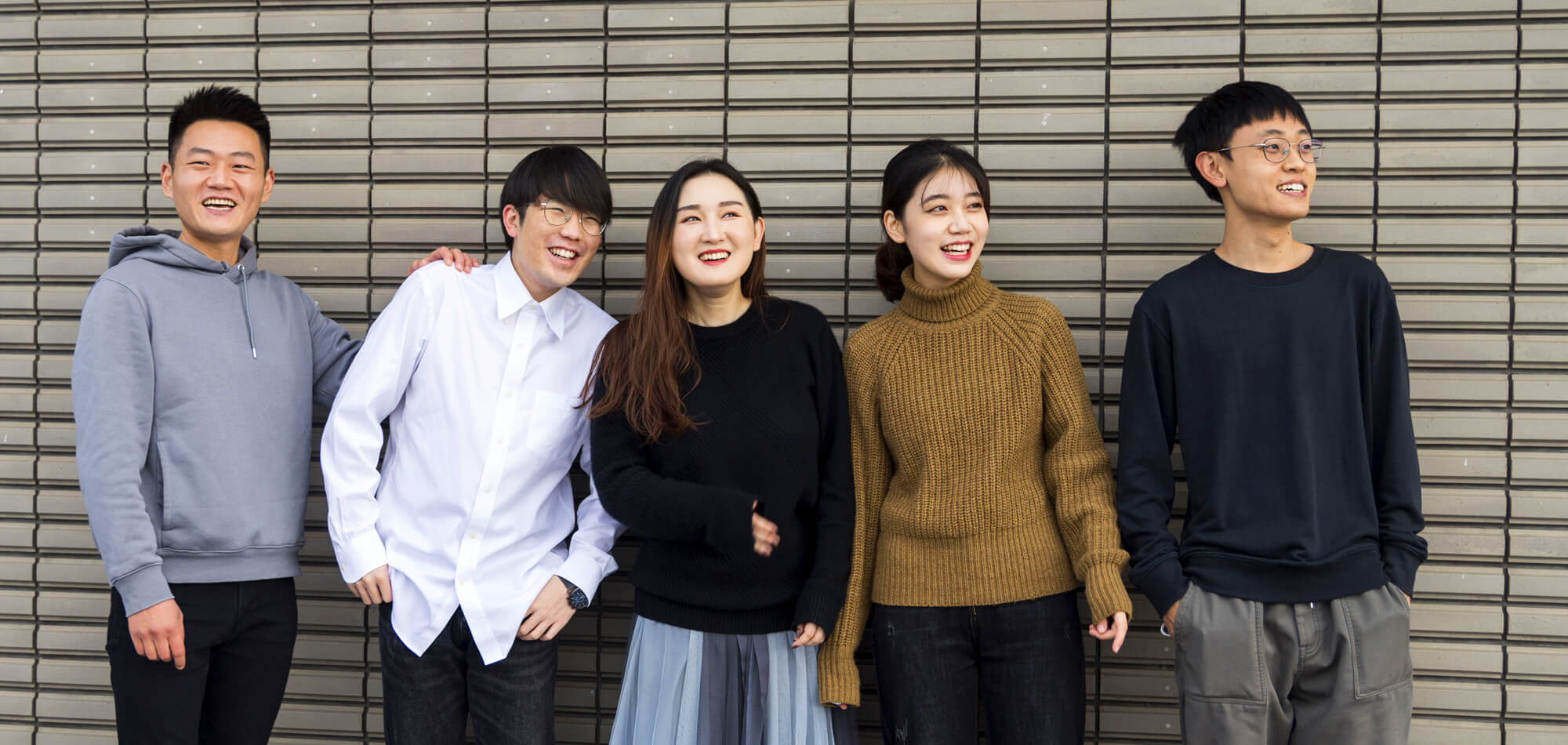 JCLI Japanese Language School values the "relationship" we have with you even after graduation.
We continue our support and introduce social events and lectures to the graduates.
In cooperation with MEIKO GLOBAL, a group company of Meiko Network Japan (listed on the first section of the Tokyo Stock Exchange), we also distribute information on job referrals and job hunting strategies for international students.
If your current phone number or e-mail address is different from the one when you were at JCLI, please contact us via [Graduates] on the contact form.