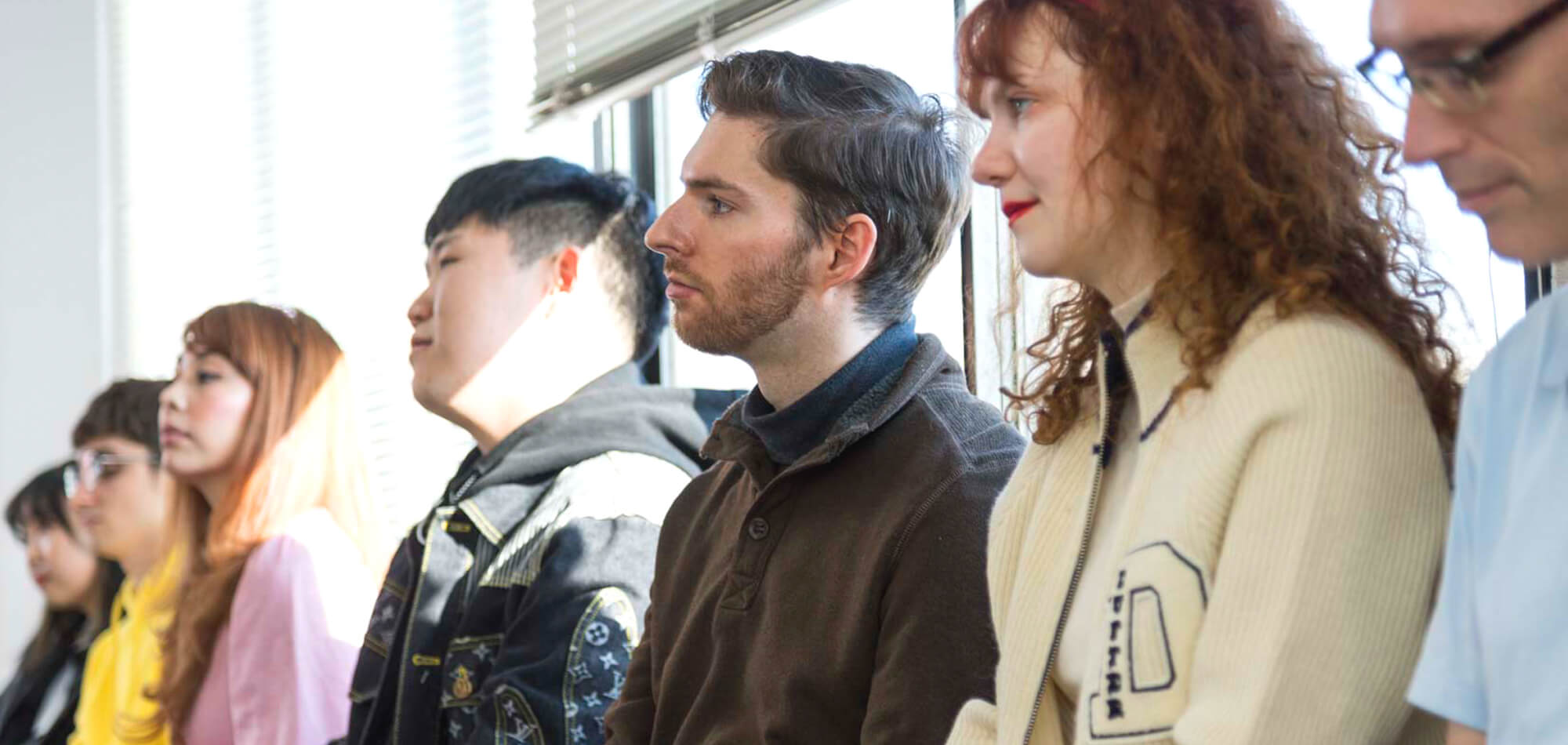 What JCLI Japanese Language School values the most
We are developing excellent human resources who are healthy both physically and mentally with bright personality, respect individuals, and are able to be involved an active role in a global society. And of course, we lead them to realize their dreams and goals.
This is the most important philosophy for us, JCLI Japanese Language School. We would like to introduce "the five engagements" that we are working on to realize our philosophy.
1. Ministry of Justice Certified Notification School / Appropriate School
JCLI Japanese Language School is Certified by the Ministry of Justice as a school meeting the notification criteria of Japanese language education as well as an appropriate school. We are also an agency application school of Tokyo Regional Immigration Bureau.
For protecting our students' life in Japan, we comply with Japanese laws and regulations.
2. Meiko Network Japan Group Companies
International Human Resources Development Co., Ltd., which operates our school, is a group company of "Meiko Network Japan Co., Ltd.", which is one of the companies leading the prime market of the first section of Tokyo Stock Exchange Group.
"Meiko Network Japan Co., Ltd." is professional in the educational field, including "Meiko individual tutoring cram school", which has more than 100,000 students in 47 prefectures all over Japan nationwide.
Because of the experience cultivated in the educational business, we are able to support students' development throughout the whole group.
3. 40 years of history
To date, more than 9,000 students from about 53 countries / nations graduated from our school.
All of the teachers of our school are qualified Japanese teachers.
Team-teaching system consist of our experienced teachers strives to support each student individually to the next stage that they desire.
4. JCLI's strength in employment support
International Human Resources Development Co., Ltd., which operates JCLI Japanese Language School, has already been approved as Registered Support Organization and a paid employment placement business.
Therefore, our students can implement job hunting in Japan as a specific activity for up to one year after graduation of our school, JCLI Japanese Language School.
We also provide employment support and company introductions in collaboration with "MEIKO GLOBAL", which is a group company that employs and trains foreigners.
We also support people who wish to obtain the Specified skilled worker VISA through providing a guidance of Japanese language and the technical skill assessments.
Moreover, after graduation of our school, we have established a system that can provide support in numerous ways such as employment support and company introduction.
5. Connection with local, Kita-Ku
Our school is a supporting member of the Kita-Ku Tourism Association.
We esteem interaction with the community and would like our students to have valuable experiences that can only be done while studying in Japan such as festivals and events in Kita-Ku and volunteer activities.
Furthermore, as a part of our community activities, we are conducting Japanese classes at the local School, Tokyo Metropolitan Asuka High school.