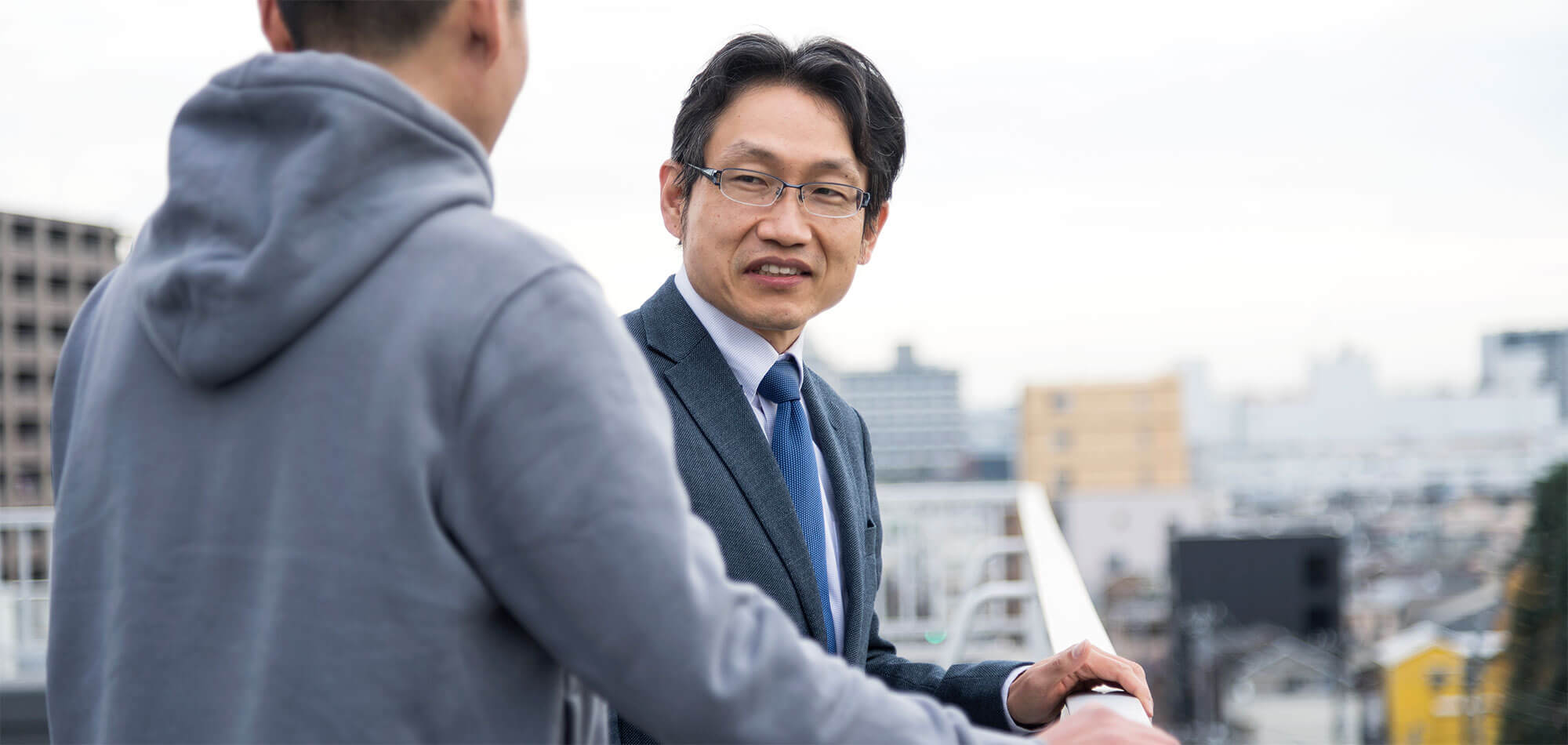 Admission consultation
We have one on one consultation and guidance between the student and the teacher.
Our students are anytime able to consult with the advisor for admission individually.
On-campus briefing session
We invite teachers who are in charge of entrance examinations from each of the university, graduate school, and vocational school to give a briefing session on the characteristics of the school, examination contents, examination preparation, employment status, etc.
Our large-scale merit allows us to provide some sessions of about 30 universities and vocational schools to our students.
Students participate in the university/vocational school of their choice so that they can get advised in depth.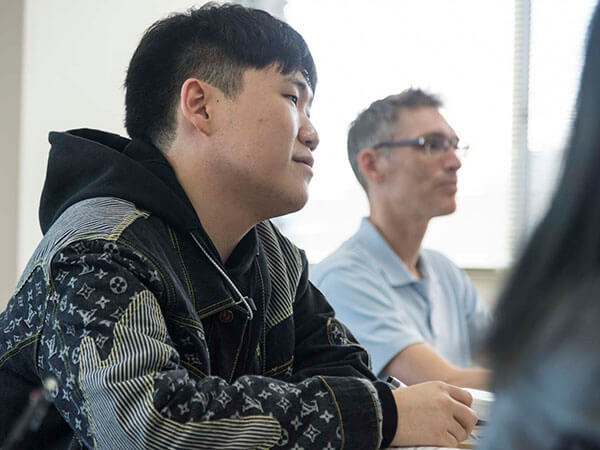 Special course by vocational school field
For those who wish to go on to a vocational school, we invite the person in charge of vocational schools in each field to explain about the fields in detail and school's features, and provide trial lessons in each field.
Off-campus briefing session
There are a lot of information sessions outside of JCLI. We carefully select some of those with full of contents. Participating in those sessions will increase students' motivation to go on to higher education.
Special sessions for exam preparation
We have various special sessions for external exam preparation.
Prestigious University Campus Tour
We hold a tour to visit the school of your choice and experience the atmosphere of the university.
We will get "live" information about the campus life from the staff and international students.