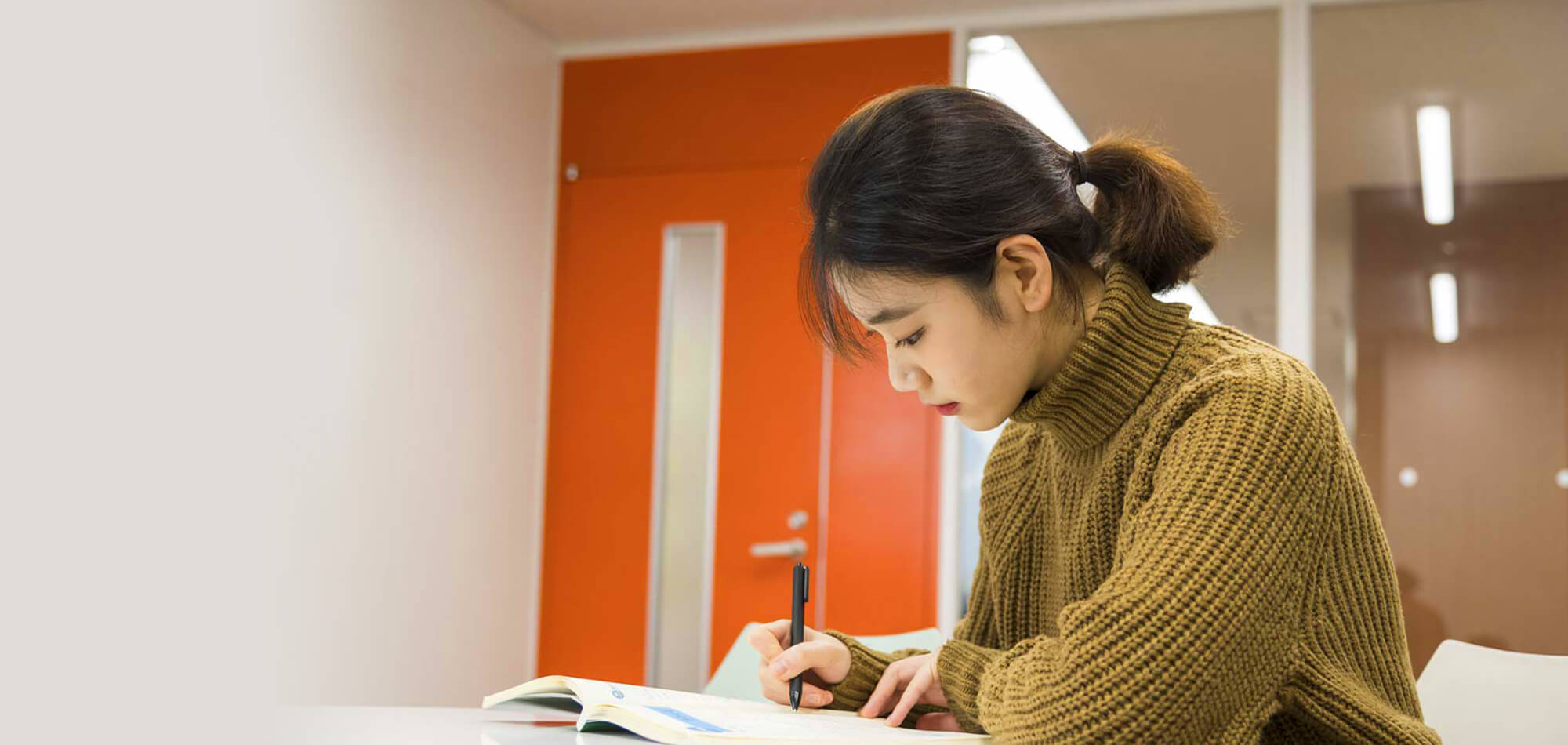 JCLI Scholarship
In addition to National scholarships, JCLI has its own scholarship system to support the students.
A program that supports current students who have excellent academic ability and are highly motivated to study.
Before admission
Those who have got JLPT N1 50,000 yen payment
Those who have got JLPT N2 30,000 yen payment
Applicable to those who have got N1 or N2 at the time of application for the Certificate of Eligibility.
For students who are enrolling with the status of residence "Study abroad".
For students who have been enrolled for 1 year or more.
Scholarships will be awarded at the orientation (or the school entrance ceremony if held)
After enrollment
Those who have got JLPT N4 〜 N1 5,000 yen payment
Students who have received JCLI scholarships (before enrollment) in the past are not eligible.
JCLI scholarships (after enrollment) awards in different level(s) are eligible.
Only for students who have applied for the exam through the school.
Those whose total attendance rate of less than 80% during the period of enrollment and/or who have inappropriate behavior will not be paid.
(Total attendance rate is calculated until the end of July for JLPT 1st session examinees and until the end of December for JLPT 2nd session examinees)
Scholarships are available to students who are enrolled on the payment date.